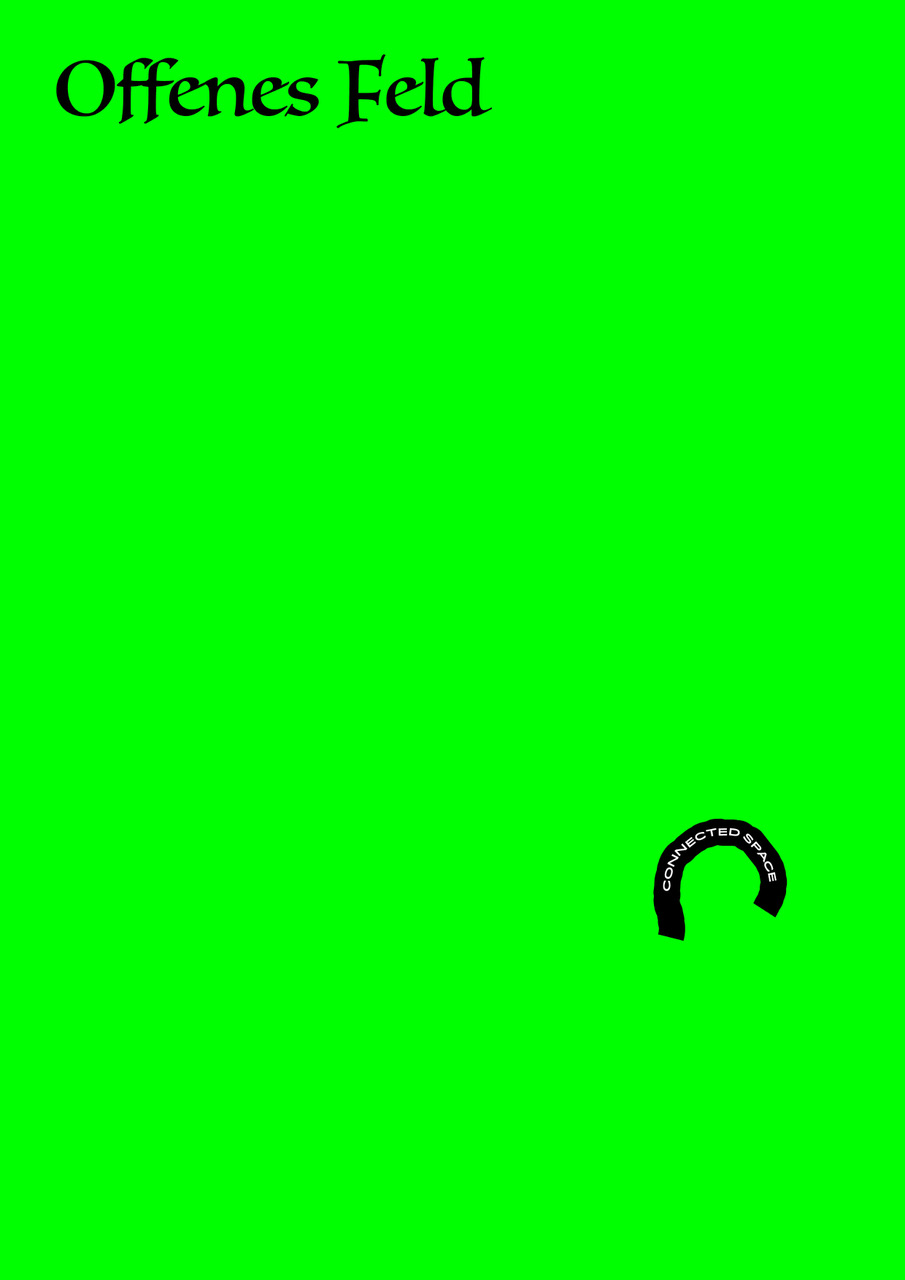 Mit Arbeiten von / with contributions by:
Franziska Opladen und Beat Meyer (Atelier Etcetera), BiglerWeibel, Roger F. & The Structure, Matteo Petruzzi und Lisa Lüdi, Gabriela Weidmann
Eröffnungstag/Opening day: Fr, 16.04.2021, 18 – 22 Uhr/ 6 – 10 pm
Performance von/by Matteo Petruzzi: Do/Thu, 22.04.2021, 19 Uhr/ 7 pm
Performance und/and Konzert/concert von/by BiglerWeibel und/and Roger F. & The Structure: Do/Thu, 29.04.2021, 19 Uhr / 7pm
Die Ausstellung findet auf der Dachterrasse der Berner Schulwarte im Rahmen von Connected Space statt und wird kuratiert von Mathias Kobel.
The show takes place on the roof terrace of the Berner Schulwarte as part of Connected Space and is curated by Mathias Kobel.
Gemäss aktuellen Bestimmungen ist der Zugang zur Dachterrasse begrenzt und wir bitten Sie eine Maske zu tragen.
Due to the circumstances, access to the roof terrace is limited and we ask you to wear a mask. 
Die Ausstellung ist zu den regulären Öffnungszeiten der Schulwarte geöffnet. The exhibition is open during regular opening hours of the Schulwarte: Mo – Fr, 10 – 17.30